METERBOX LOCKS REPLACED
---
If you have lost your meterbox keys or your lock is seized and unopenable, we carry only Western Power cam locks and can replace them on the spot. We understand sometimes you absolutely cannot wait to either have your meterbox locked or unlocked in a hurry. So, there will be an instant response and help will be on it's way. We leave you with 2x numbered security keys that will only work on your meterbox lock.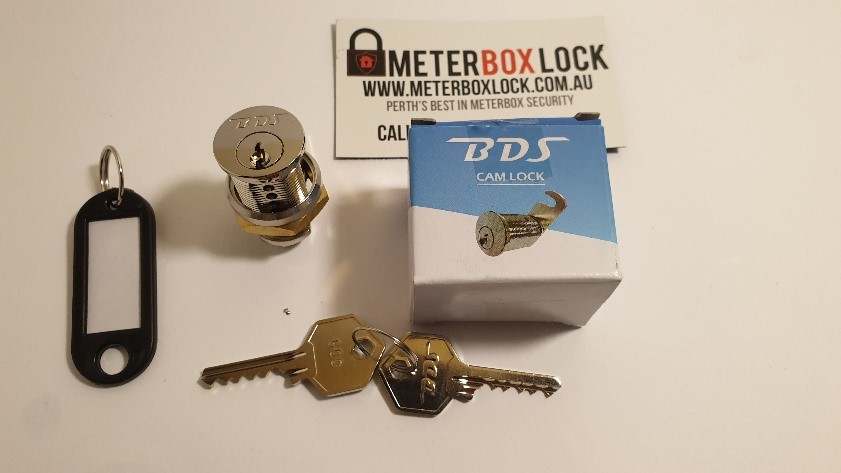 Commonly called a Western Power Lock. Officially called a WesternAustralian Services Lock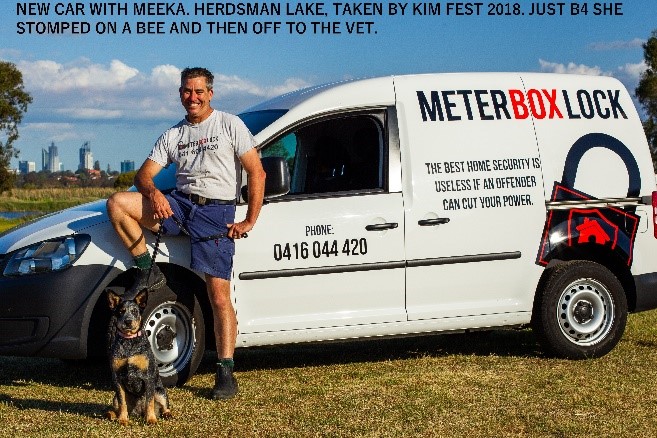 FAQ'S
Yes, another key can be arranged by Meterbox Lock.
Meterbox lock can open the lock but you will need a new lock installed. We recommend then that you keep the meter box lock key in a safe spot to prevent this situation from happening.