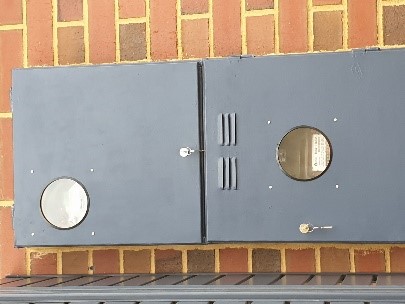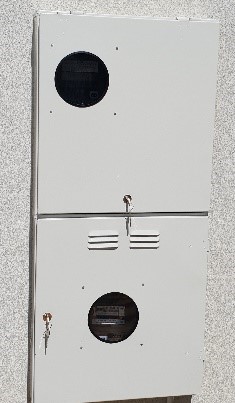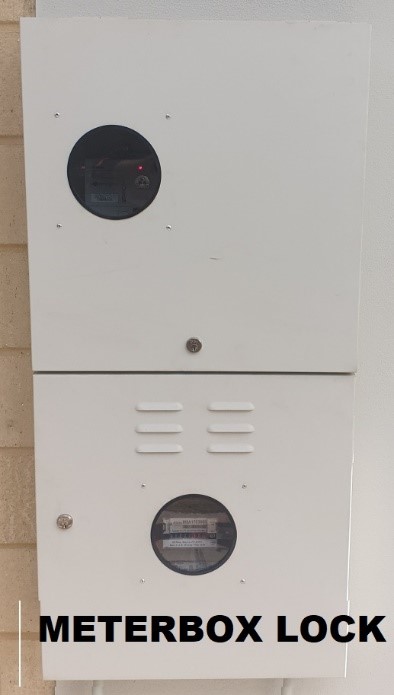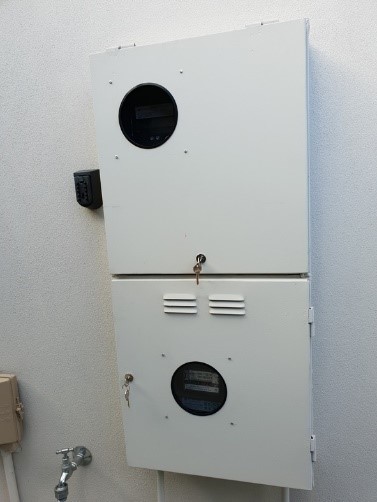 When you get both electrical and gas meter boxes secured, it is an added visual to deter burglars from picking your place to burgle. They are usually in a rush and will look for a softer target that is easier and less of a challenge to them. Whether you are at home or at work, Meterbox Lock can do your job. If you are out, your new keys and invoice will be left for you in a sealed envelope in the letterbox. Paying for your invoice is easy and can be done online using the payment details on your invoice.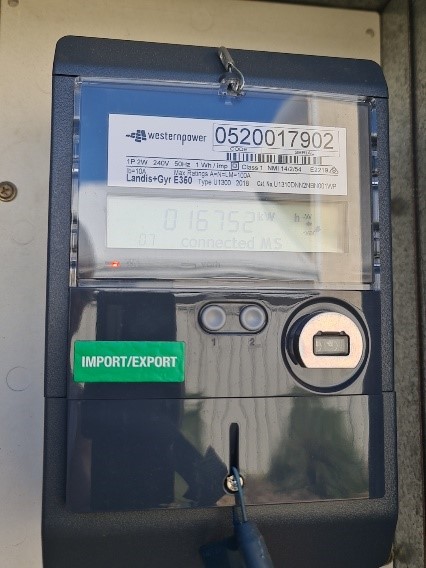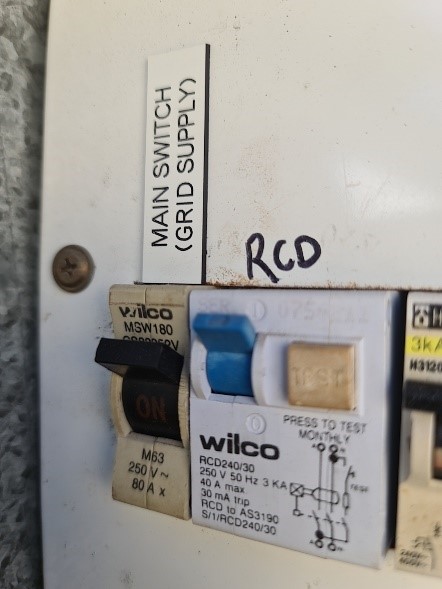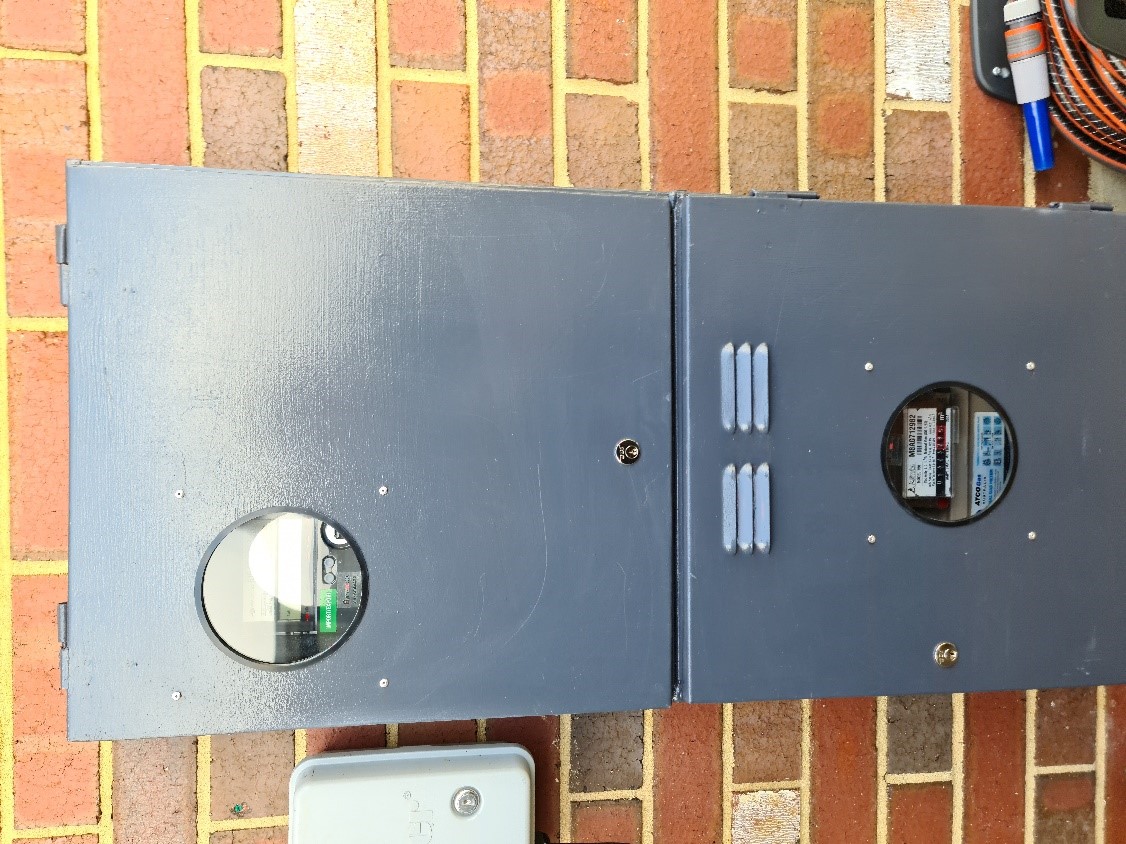 FAQ'S
A- If your meter reader reads your energy consumption remotely your viewing window is still essential to see what is happening inside your meterbox. Anytime a power or gas disruption happens it is vital you can see your fuse breakers and switches to see if they have tripped or not. Locating the keys every time is inconvenient so always include a viewing window when deciding to lock your meterbox or not.
A- Meterbox Lock DO NOT take your door anywhere. Your install is completed at your home in 30 min. A final finished picture is taken and sent to you confirming your job is complete. Your keys and payment details are all in a sealed envelope in your letterbox waiting for you.
A- To a small business Google reviews are the single most powerful tool to promote your business. Without customer reviews you are taking a huge gamble. Check before ringing any tradesman to see if they have customer reviews. Filter out the cowboys and use the business with solid and undeniable honest reviews. They need to be recent and plentiful or you risk wasting your money on a poor job that looks terrible.