METERBOX LOCK Do It Yourself (DIY) Kits
Save money on installation costs and do it yourself.
DIY Kit
Only $99
+ $7.50 postage in the metro area.
Package contents:
1 x WAS (Western Australian Services cam lock
2 x Keys to fit your compliant lock
1 x Viewing window and galvanised plate
4 x Anti theft screws
1 x Exclusive Meterbox Lock rubber water sealing ring
1 x Meterbox Lock fridge magnet
1 x Easy to follow instruction guide for easy installation
Order Now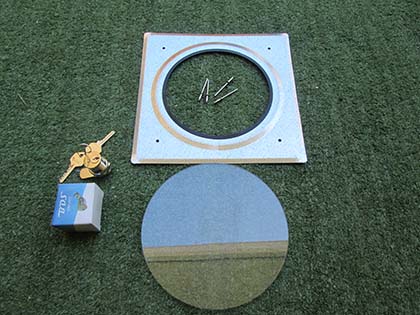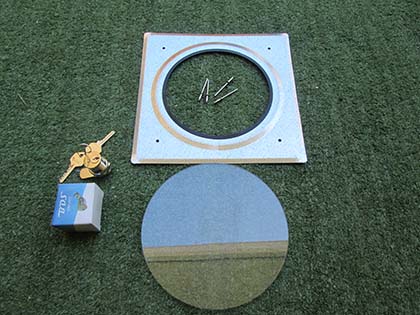 Great organization and presentation. Your efficient services and customer care were a cut above the other blokes.
There are a lot of cowboys out there and thats not you guys. You were upfront and honest and i should of done this ages ago.
We mind the grandchildren and we will do everything we can to ensure their safety.This was a high priority for many reasons Both Gas and Electrical services are vital and we wouldnt know what to do if someone turned either of them off.